Mastering Cognitive Training Plans: A Comprehensive Guide for Coaches
Crafting a cognitive training plan for your athletic team can feel like a formidable task. You're juggling multiple athletes, diverse skill sets, and a variety of factors. Making sure each athlete adheres to the plan and experiences adequate cognitive load can be a tough ask.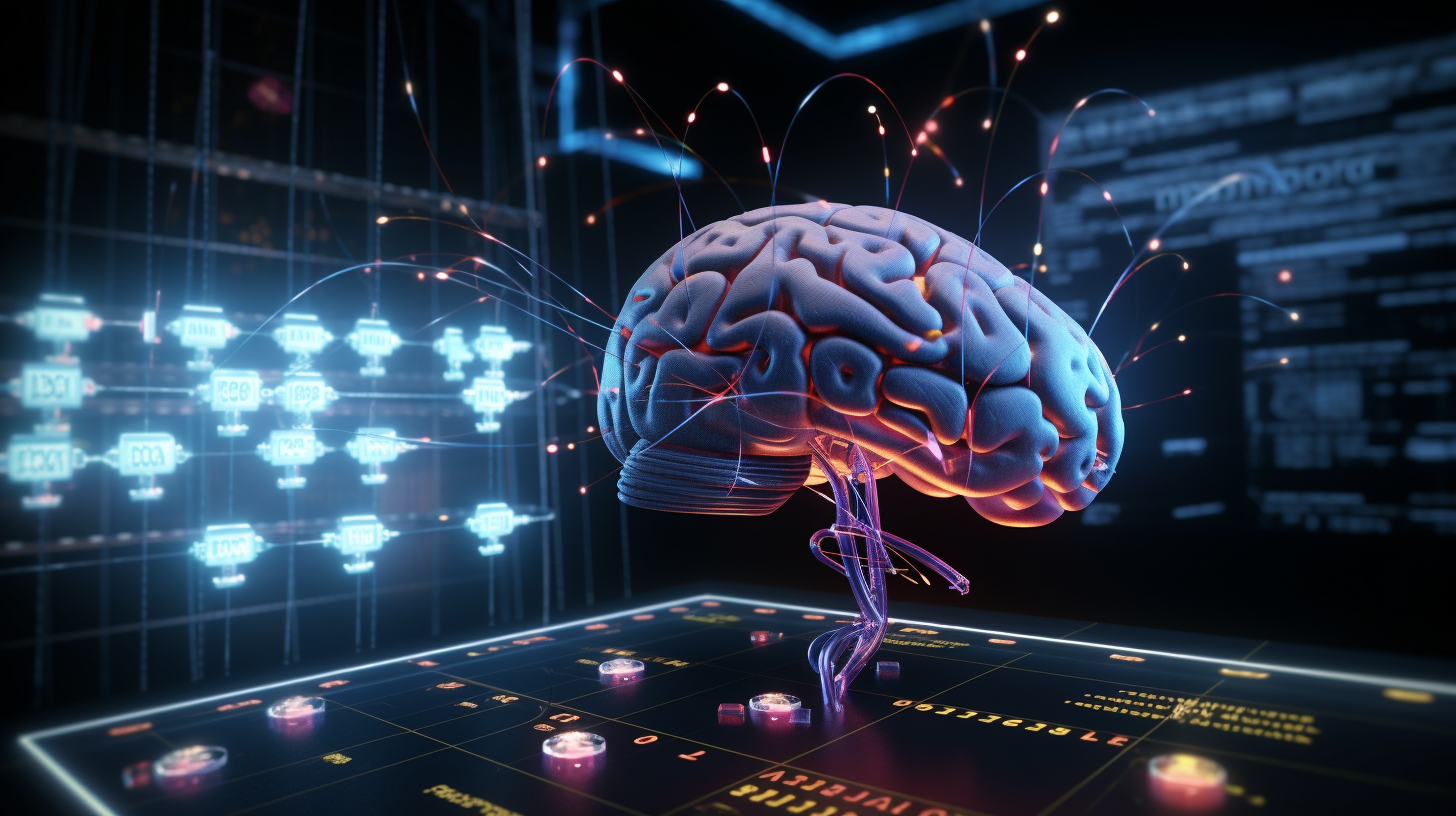 Crafting a cognitive training plan for your athletic team can feel like a formidable task. You're juggling multiple athletes, diverse skill sets, and a variety of factors. Making sure each athlete adheres to the plan and experiences adequate cognitive load can be a tough ask.
This is where Soma Analytics becomes your strategic partner. It facilitates the distribution of a unified cognitive training plan across your team, ensuring uniformity of training routine and cognitive load. A unique six-digit Soma ID saves each athlete's data, paving the way for personalized cognitive profiling. Moreover, it gives you the flexibility to customize the training program for specific athletes when needed. This ground-breaking feature simplifies the process, making cognitive load management a breeze.
In this article, we're breaking down this process, transforming it from a daunting task into a smooth, achievable one. Let's kick off your cognitive training journey with a step-by-step game plan:
Step One: Determining Cognitive Demands
First things first: identify two cognitive demands your team needs to focus on in the upcoming mesocycle. To guide your decision, consider these four key areas:
Memory: Does your team need to recall and apply different strategies during a game or event?
Attention: Is it critical for your athletes to concentrate on important cues, switch focus as required, and filter out distractions?
Response Inhibition: Do they need to refrain from unhelpful or incorrect actions in the heat of the game?
Decision Making: Are on-the-spot decisions a frequent requirement for your athletes?
Remember, decision-making is inherent in every cognitive task, but "pure decision-making tasks" are devoid of memory or inhibition elements.
Step Two: Setting up a Team Baseline Test
Having identified the cognitive demands for your team's next cycle, it's time to design a baseline test tailored for your athletes. Choose a minimum of two (and maximum of three) tasks from the two cognitive demand categories.
Don't let this step stump you. The goal is to collect data to gauge your team's current skill level. With Soma Analytics, you can take a straightforward task and adjust its difficulty using special training modes, tweaking cognitive load as per your requirement.
Step Three: Diving into Data
Data analysis is your next port of call. Soma Analytics' profiling tool helps you evaluate your team's performance on each cognitive task, spotlighting their strong suits and areas that need work. This tool breaks down task performance into percentiles, categorizing it as elite, average, or poor. Use these insights to inform your team's cognitive baseline and training plan.
If your team scores elite across all chosen cognitive tasks, you might need to ramp up the challenge or intensity of those tasks. Conversely, if your athletes consistently perform at elite level across all tasks, consider setting a tougher baseline test.
Step Four: Crafting Your Cognitive Training Plan
With the baseline test data in hand, you can now construct a cognitive training plan in tune with your team's needs. Focus on addressing the weakest cognitive demand first, slowly integrating tasks related to stronger demands. Aim for a ratio of 2:1 or 3:1 for weak to strong demands.
The key is to construct a balanced cognitive training plan that addresses weaknesses while sustaining and enhancing strengths. It's about building a well-rounded program, fostering overall cognitive growth.
Step Five: Comparing Baseline Data
After implementing your training plan, it's time to analyze your athletes' data using Soma Analytics. This analysis will spotlight areas of improvement and ones needing further attention. These insights will shape the next cycle of your team's cognitive training plan, enabling a continuous feedback loop.
Conclusion: Stepping Up the Cognitive Game
So, there you have it - a comprehensive, step-by-step guide to crafting an effective cognitive training plan for your athletic team. It's not just about understanding where your team stands in terms of cognitive demands, but about implementing strategic methods to enhance their cognitive performance, and in turn, their overall game.
With a tool like Soma Analytics at your disposal, you're no longer navigating the complex terrain of cognitive load management alone. By establishing baselines, analysing performance data, and fine-tuning training plans, you're creating a dynamic, data-driven, and flexible approach to cognitive training.
And remember, each mesocycle brings new challenges and opportunities. Regularly revisiting and refining your training plan ensures you're adapting to changing cognitive demands, staying ahead of the curve, and continuously pushing the boundaries of what your athletes can achieve.
The path to cognitive excellence requires persistence, adaptation, and a deep understanding of the cognitive landscape of your athletes. By harnessing the power of cognitive analytics, you can transform your coaching, propel your team's performance and build an unbeatable squad that's as sharp cognitively as they are physically.
Here's to fostering an environment of cognitive growth and building a team that's unstoppable both on and off the field.